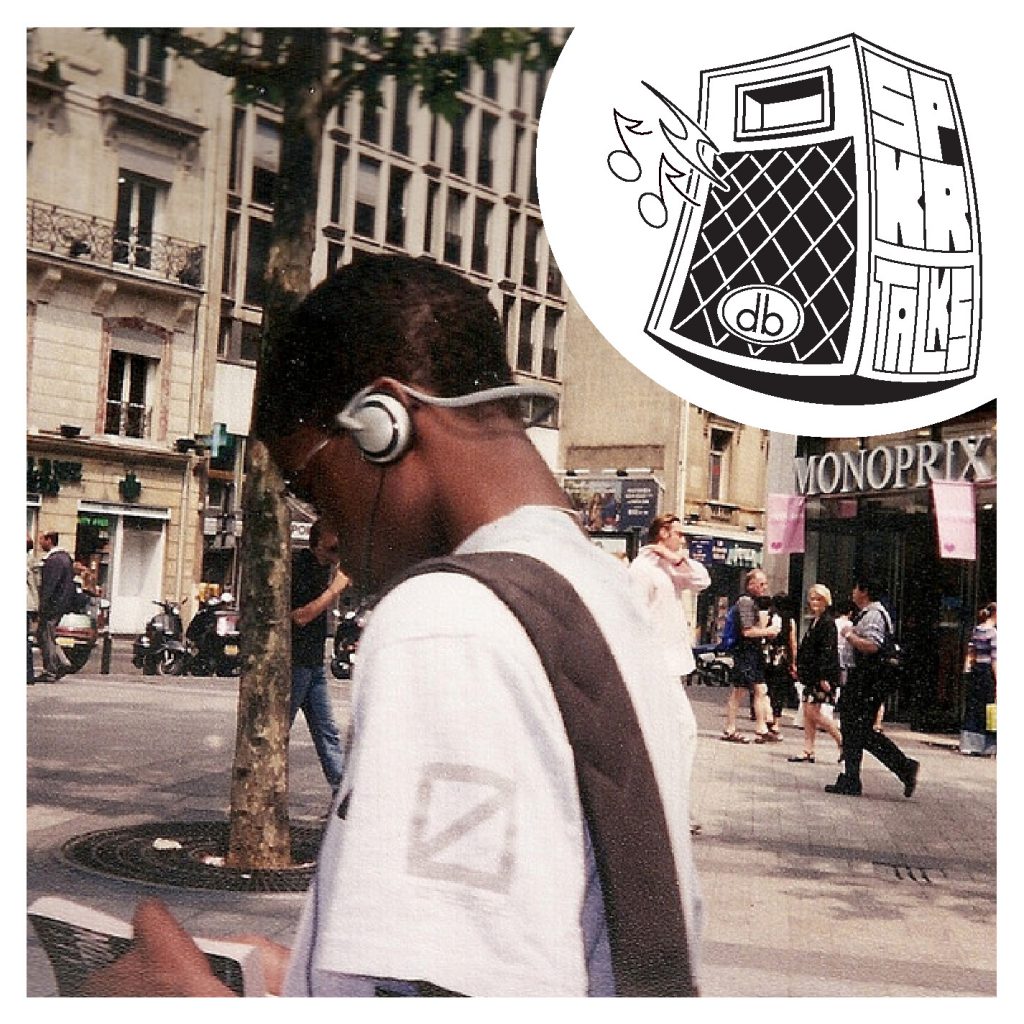 This is Speakertalks, Volume 1.
One song. One guest. One conversation.
Let's get it:
Leonard Cohen's "Tonight Will Be Fine" has been there for Raf Gaitan right when he needed it. Raf digs into the subtle ways songs affect us and why Cohen was so good at being blue in this episode.
Podcast: Play in new window | Download
Subscribe: Apple Podcasts | Google Podcasts | Stitcher | RSS | More
You can find Raf at:
@bearsurprise
Unsung Genius Trivia & Karaoke
The Noise Cancel podcast
Speakertalks, Vol. 1 album art by Jonathan Chan