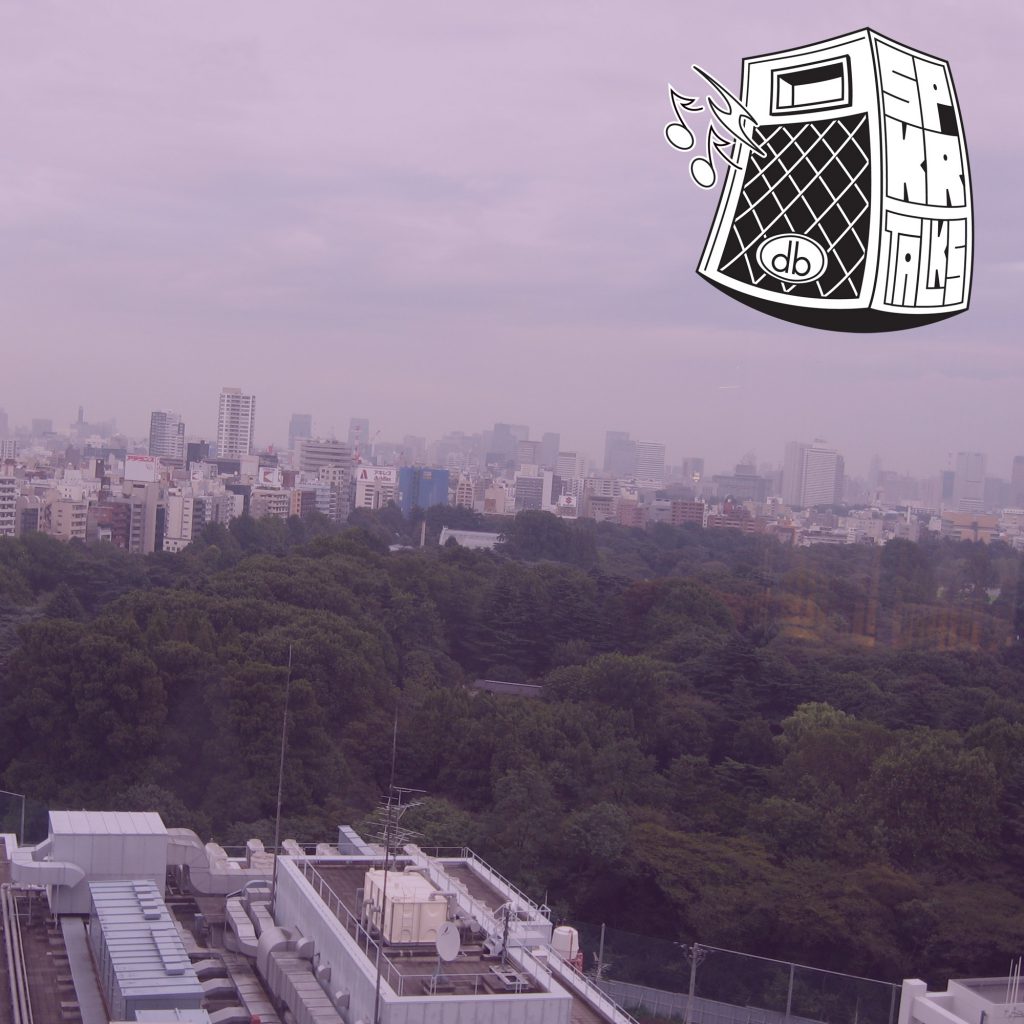 This is Speakertalks, the Monthly Show!
The final Speakertalks is here! Jamila leads David & Julian on a journey through great first introductory songs from a wide variety of albums from OutKast, Flatbush Zombies, Prince, A$AP Ferg, and The Clipse!
Podcast: Play in new window | Download
Subscribe: Apple Podcasts | Google Podcasts | Stitcher | RSS | More
You can find Jamila at:
@JamilaRowser
Instagram
Homepage
You can find Julian at:
ants.thejulianlytle.com
@JulianLytle
instagram.com/julianlytle
https://www.facebook.com/ants.webcomic/
Speakertalks logo by Jonathan Chan.