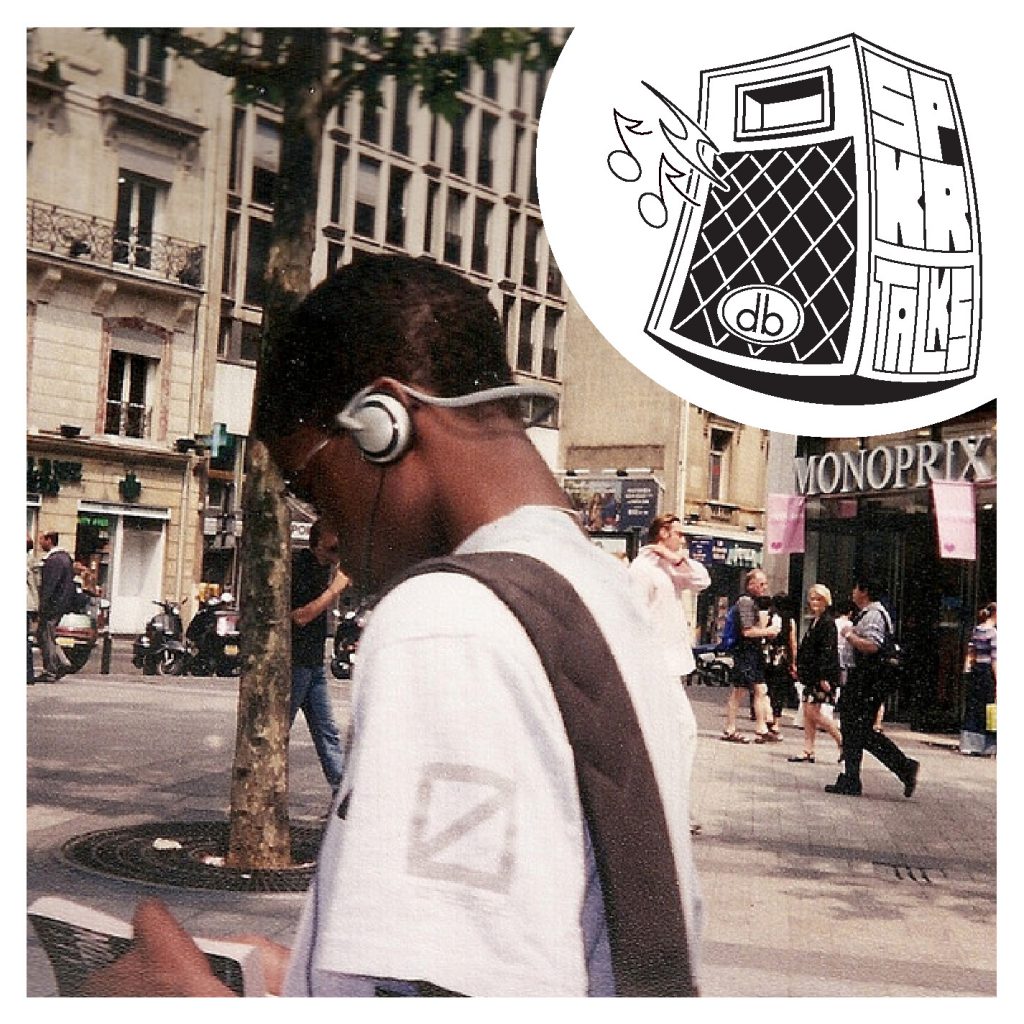 This is Speakertalks, Volume 1.
One song. One guest. One conversation.
Let's get it:
Jamila Rowser takes the reins and leads a posse cut with David Brothers and Julian Lytle about one of our favorite songs this year: Cardi B's Bodak Yellow. You know where she at. You know where she be. You in the club to party—she gets paid a fee.
Podcast: Play in new window | Download
Subscribe: Apple Podcasts | Google Podcasts | Stitcher | RSS | More
See you next year some time for volume two.
You can find Jamila at:
@JamilaRowser
Instagram
Homepage
You can find Julian at:
ants.thejulianlytle.com
@JulianLytle
instagram.com/julianlytle
https://www.facebook.com/ants.webcomic/
Speakertalks, Vol. 1 album art by Jonathan Chan