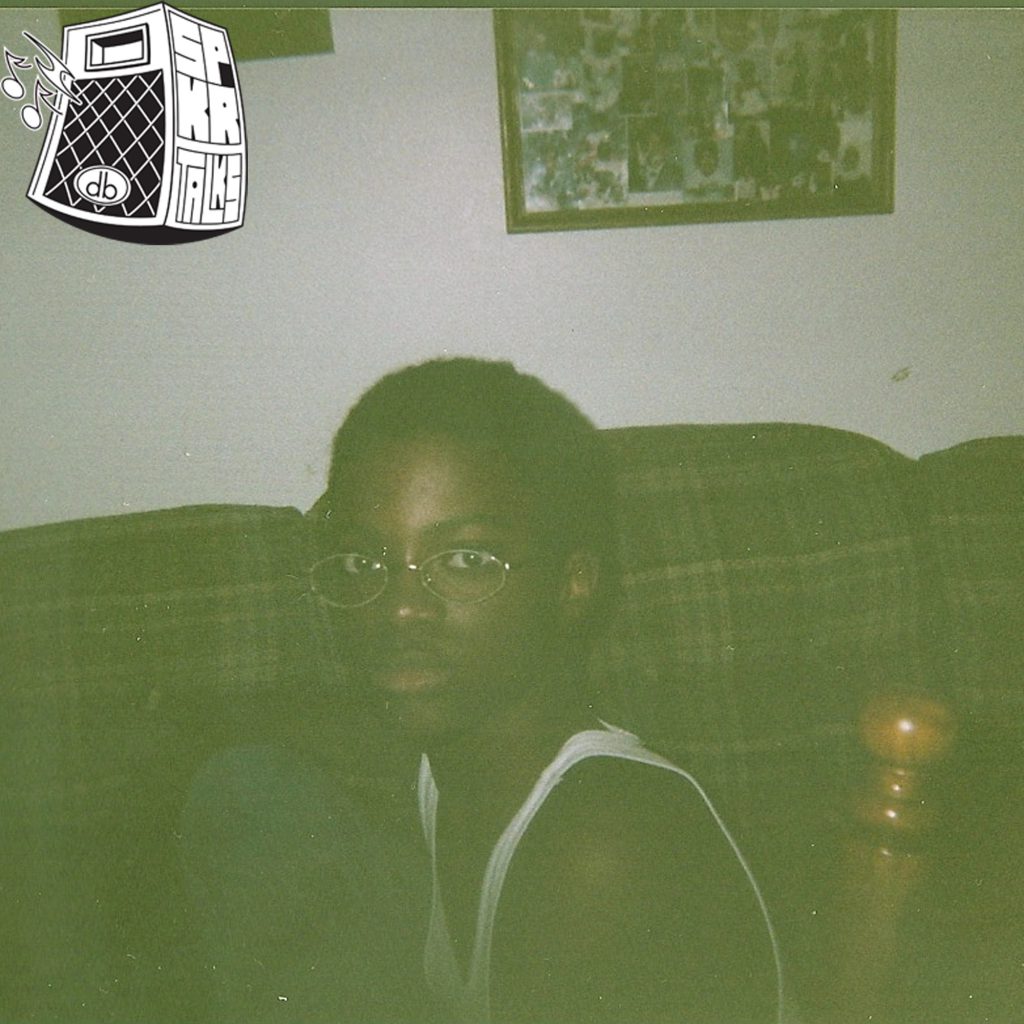 This is Speakertalks, the Monthly Show!
Kanye West & Kid Cudi's Kids See Ghosts was highly anticipated…and now it's here. Two fans get together to talk about and around the album, feelings, and their favorite moments.
Podcast: Play in new window | Download
Subscribe: Apple Podcasts | Google Podcasts | Stitcher | RSS | More
You can find Jemar at:
Twitter
Instagram
Speakertalks logo by Jonathan Chan.