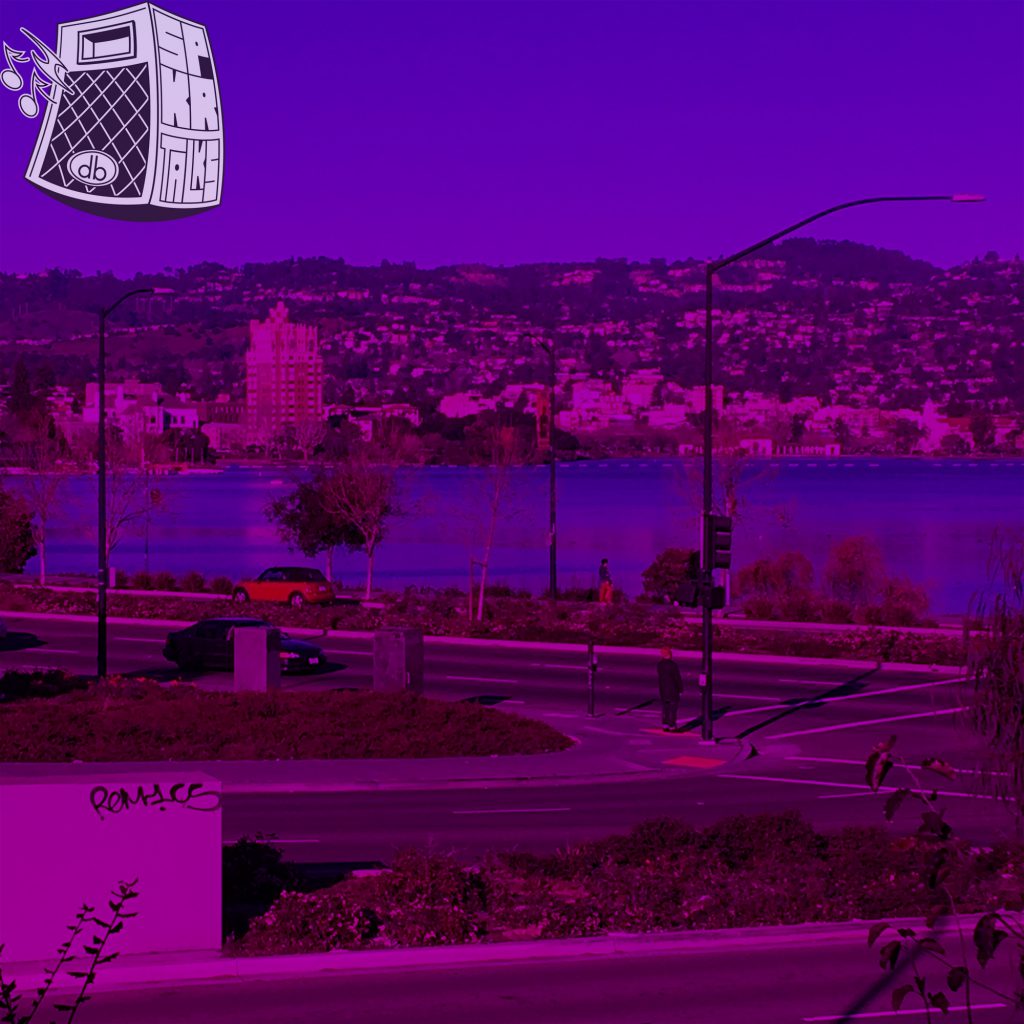 This is Speakertalks, the Monthly Show!
In honor of National Weed Appreciation Day, Jamila Rowser & Julian Lytle join me to discuss chopped & screwed music in general and specifically the Chopstars (AudioMack, chopnotslop.com). Big KRIT's Keep the Devil Off, a transition between two phenomenal Drake tracks, and Travis Scott, Justin Bieber, and Young Thug's epic Maria I'm Drunk guide the conversation.
PS: Heath Caring's Drive soundtrack screw tape is fantastic.
Podcast: Play in new window | Download
Subscribe: Apple Podcasts | Google Podcasts | Stitcher | RSS | More
You can find Jamila at:
@JamilaRowser
Instagram
Homepage
You can find Julian at:
ants.thejulianlytle.com
@JulianLytle
instagram.com/julianlytle
https://www.facebook.com/ants.webcomic/
Speakertalks logo by Jonathan Chan.