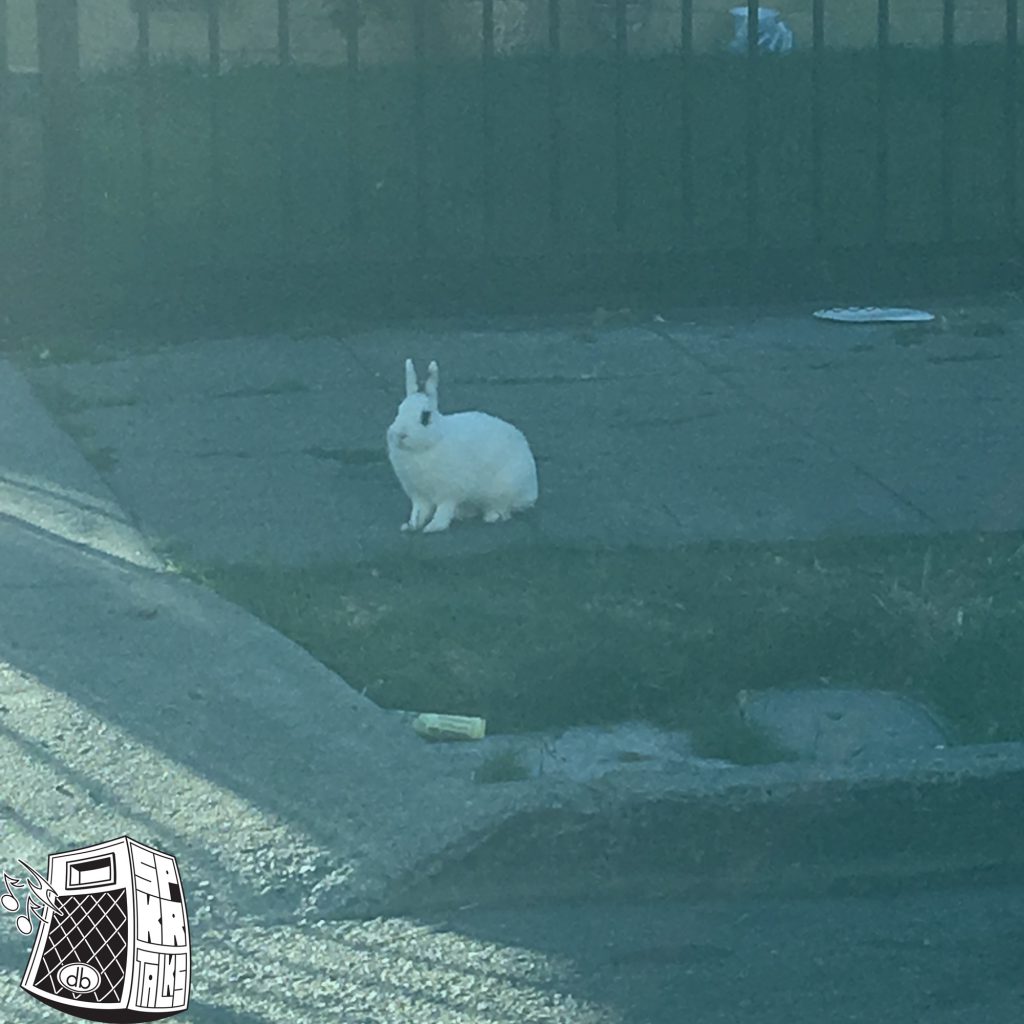 This is Speakertalks, the Monthly Show!
The King of July, Julian Lytle, descends from his frozen throne to drop some knowledge about the science of streaming and playlists on David & Jamila. Who runs the world? Check out Julian's summer playlist here for all your summertime function needs, too.
Podcast: Play in new window | Download
Subscribe: Apple Podcasts | Google Podcasts | Stitcher | RSS | More
You can find Jamila at:
@JamilaRowser
Instagram
Homepage
You can find Julian at:
ants.thejulianlytle.com
@JulianLytle
instagram.com/julianlytle
https://www.facebook.com/ants.webcomic/
Speakertalks logo by Jonathan Chan.