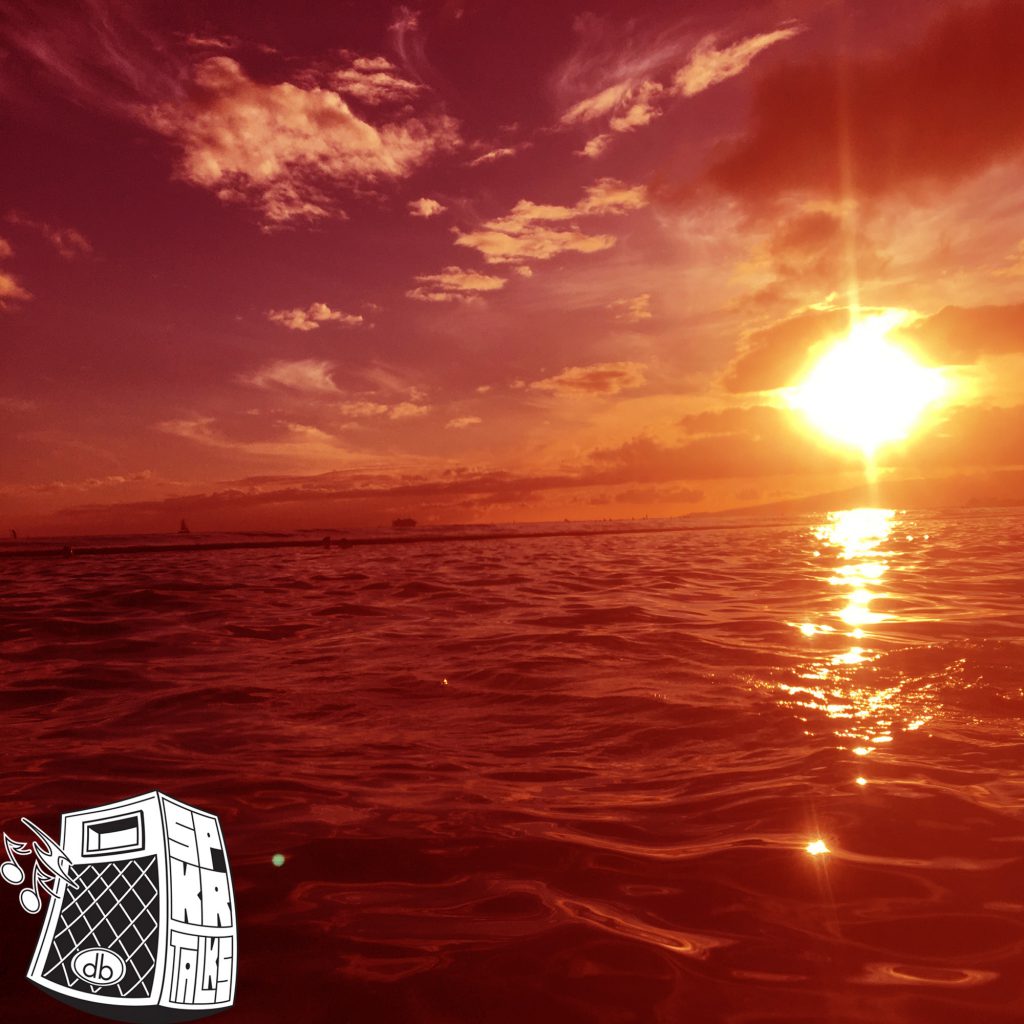 This is Speakertalks, the Monthly Show!
Childish Gambino dropped This Is America and the takes poured in. David spoke with friends—Jamila Rowser, Jacob Shapiro, Chris Butcher, Jemar Souza, Esther Kim, and Julian Lytle—about the video and what it meant to them.
Podcast: Play in new window | Download
Subscribe: Apple Podcasts | Google Podcasts | Stitcher | RSS | More
You can find Jamila at:
@JamilaRowser
Instagram
Homepage
You can find Julian at:
ants.thejulianlytle.com
@JulianLytle
instagram.com/julianlytle
https://www.facebook.com/ants.webcomic/
Speakertalks logo by Jonathan Chan.