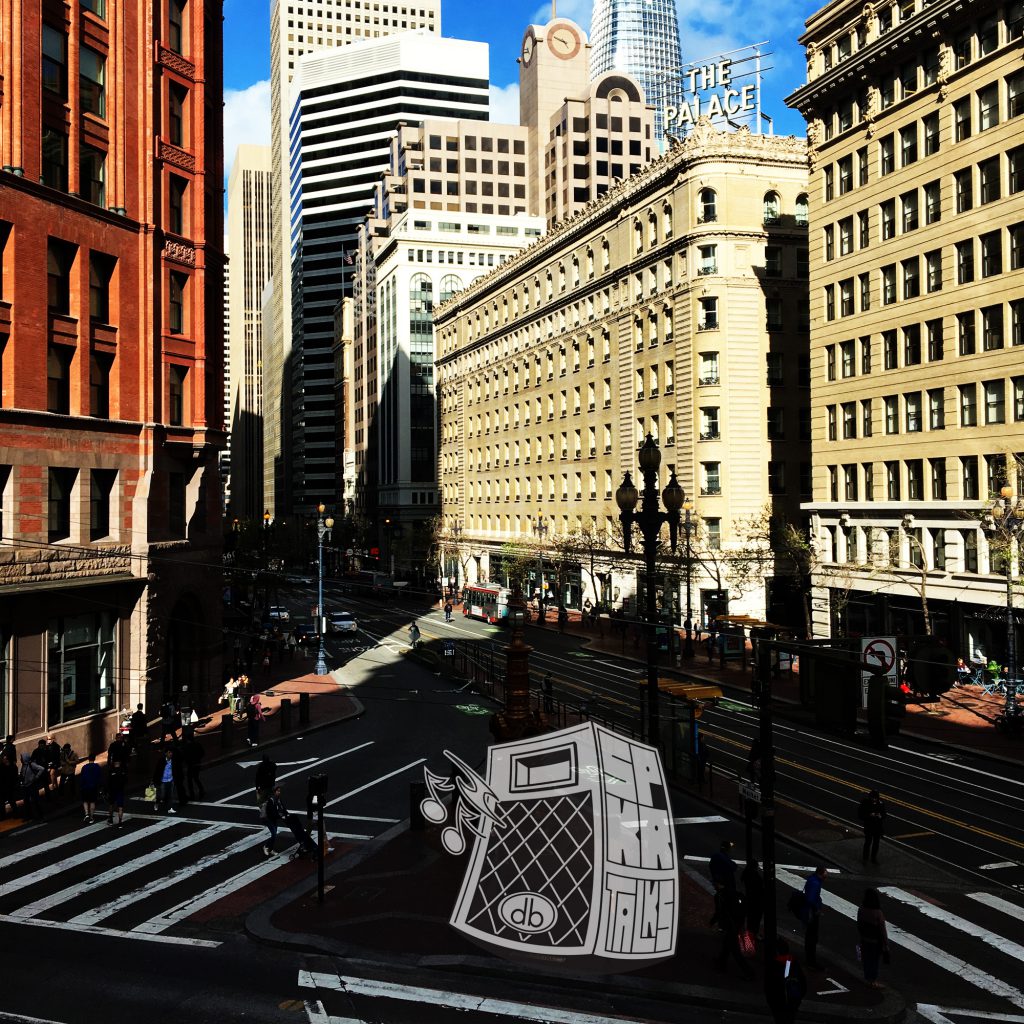 This is Speakertalks, the Monthly Show!
It's April, and that means it's time for another Speakertalks! This time around, David, Jamila, & Julian talk about a couple songs that make them feel proud to be black: Kendrick Lamar's "Alright" and Solange's "FUBU."
Podcast: Play in new window | Download
Subscribe: Apple Podcasts | Google Podcasts | Stitcher | RSS | More
You can find Jamila at:
@JamilaRowser
Instagram
Homepage
You can find Julian at:
ants.thejulianlytle.com
@JulianLytle
instagram.com/julianlytle
https://www.facebook.com/ants.webcomic/
Speakertalks logo by Jonathan Chan.