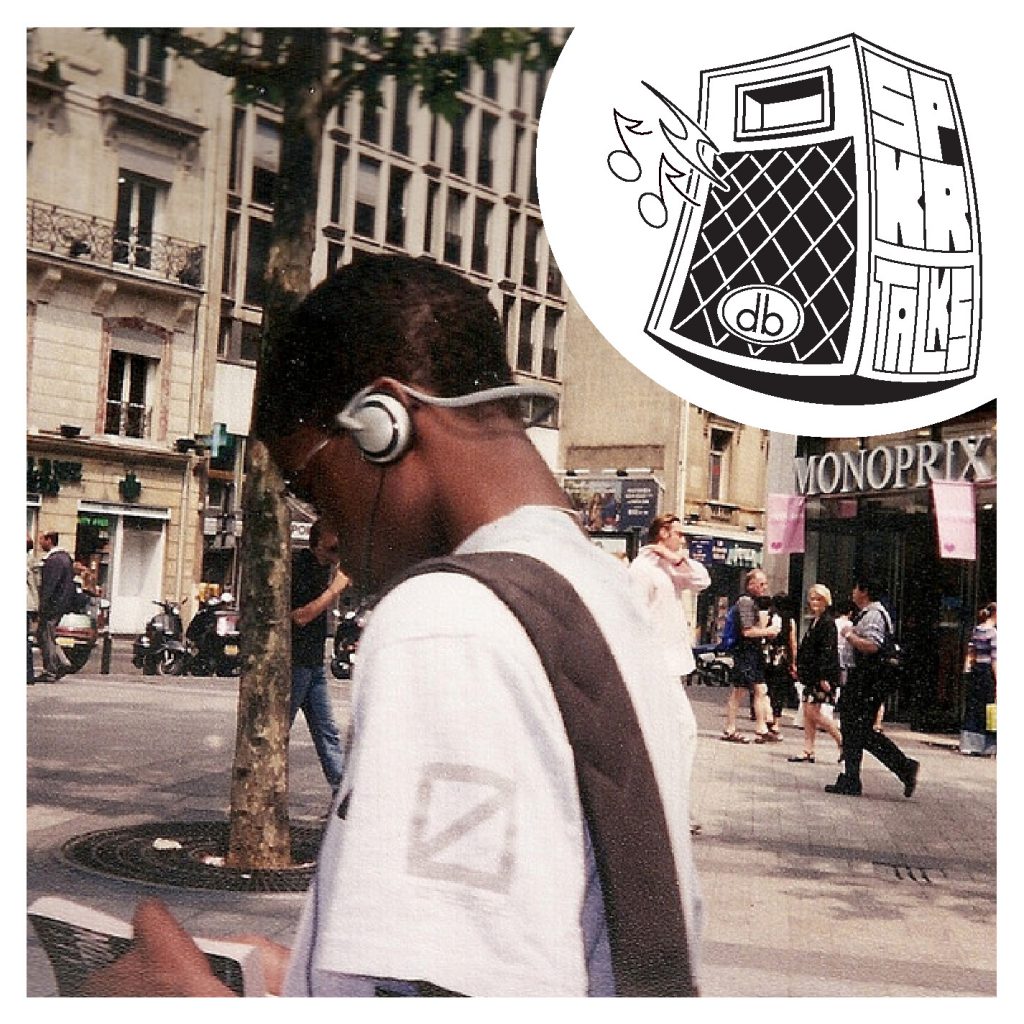 This is Speakertalks, Volume 1.
One song. One guest. One conversation.
Let's get it:
Pedro Tejeda is a Queens cat, and he grew up with a strong appreciation for New York rap. Noreaga's classic cut Banned From TV features some of the illest lyricists of their day, a hot beat, and at least a dozen unforgettable bars.
Podcast: Play in new window | Download
Subscribe: Apple Podcasts | Google Podcasts | Stitcher | RSS | More
You can find Pedro at:
@PRTejeda
Speakertalks, Vol. 1 album art by Jonathan Chan