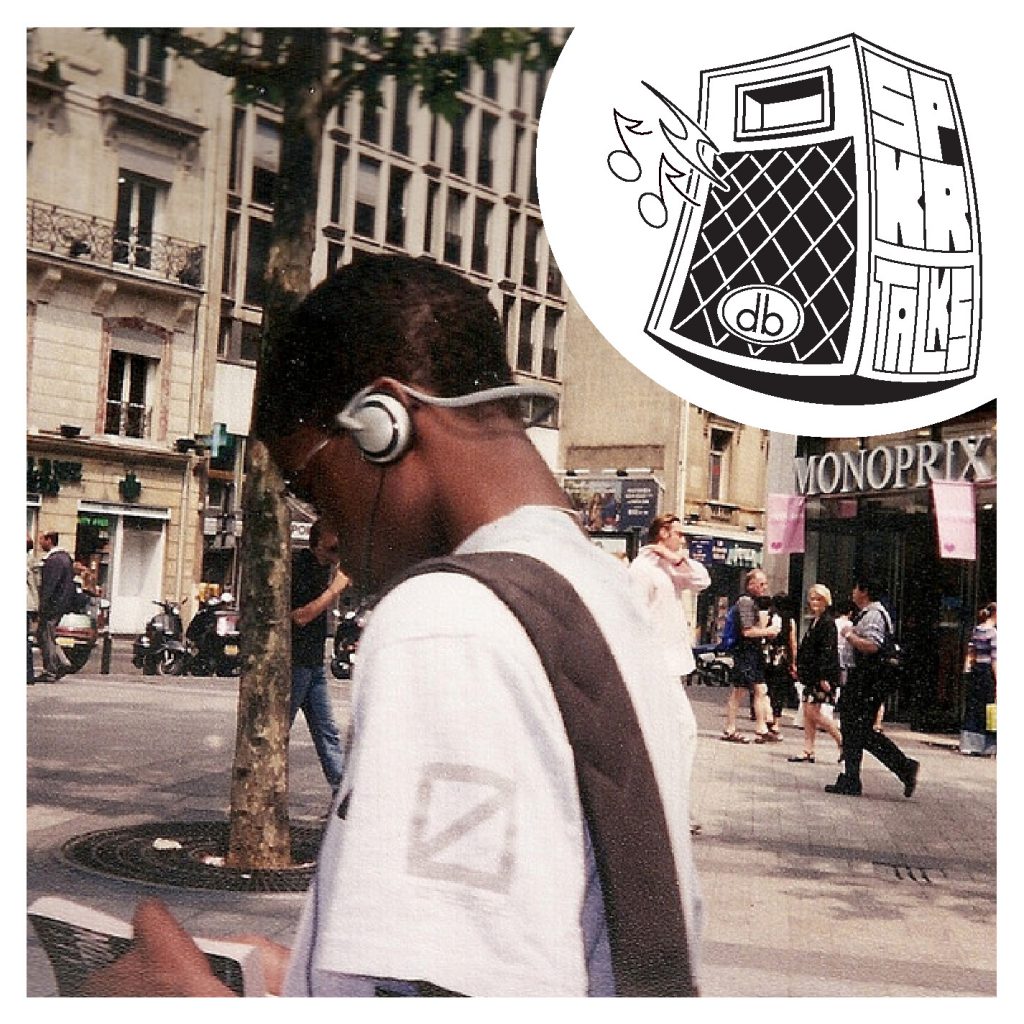 This is Speakertalks, Volume 1.
One song. One guest. One conversation.
Let's get it:
Jamila Rowser is a creator, cosplayer, and hustler. She's a big fan of OutKast's SpottieOttieDopaliscious, a seven-minute epic charting two journeys from boyhood to manhood. It's a real funky song, and Jamila brings a vital perspective.
Podcast: Play in new window | Download
Subscribe: Apple Podcasts | Google Podcasts | Stitcher | RSS | More
You can find Jamila at:
@JamilaRowser
Instagram
Homepage
Speakertalks, Vol. 1 album art by Jonathan Chan