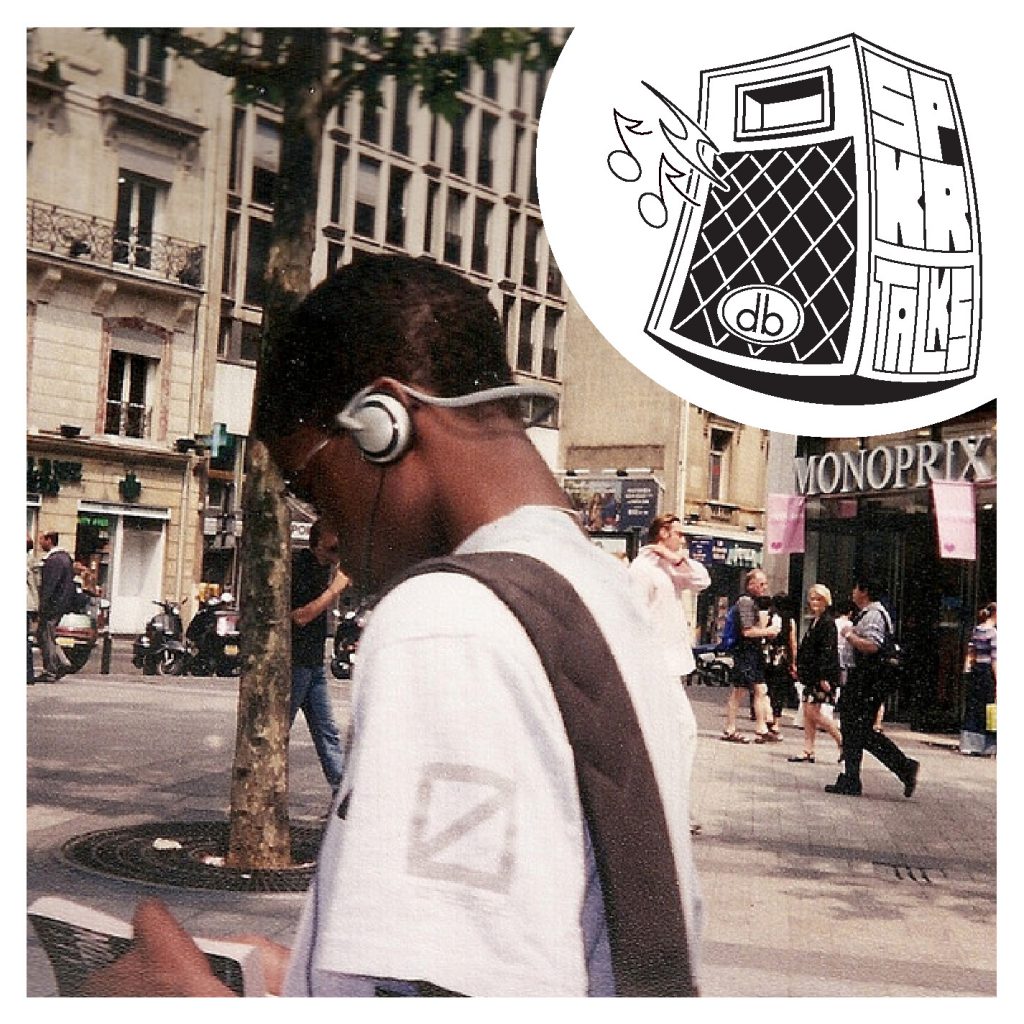 This is Speakertalks, Volume 1.
One song. One guest. One conversation.
Let's get it:
Dana's about to turn thirty and feeling it! Luckily, Hayley Williams and Paramore are here to help her through it. We talk about emotional resonance, growing into a band, and the disconcerting and cool "Caught In The Middle" by Paramore.
Podcast: Play in new window | Download
Subscribe: Apple Podcasts | Google Podcasts | Stitcher | RSS | More
You can find Dana at:
@AtomEve
Speakertalks, Vol. 1 album art by Jonathan Chan