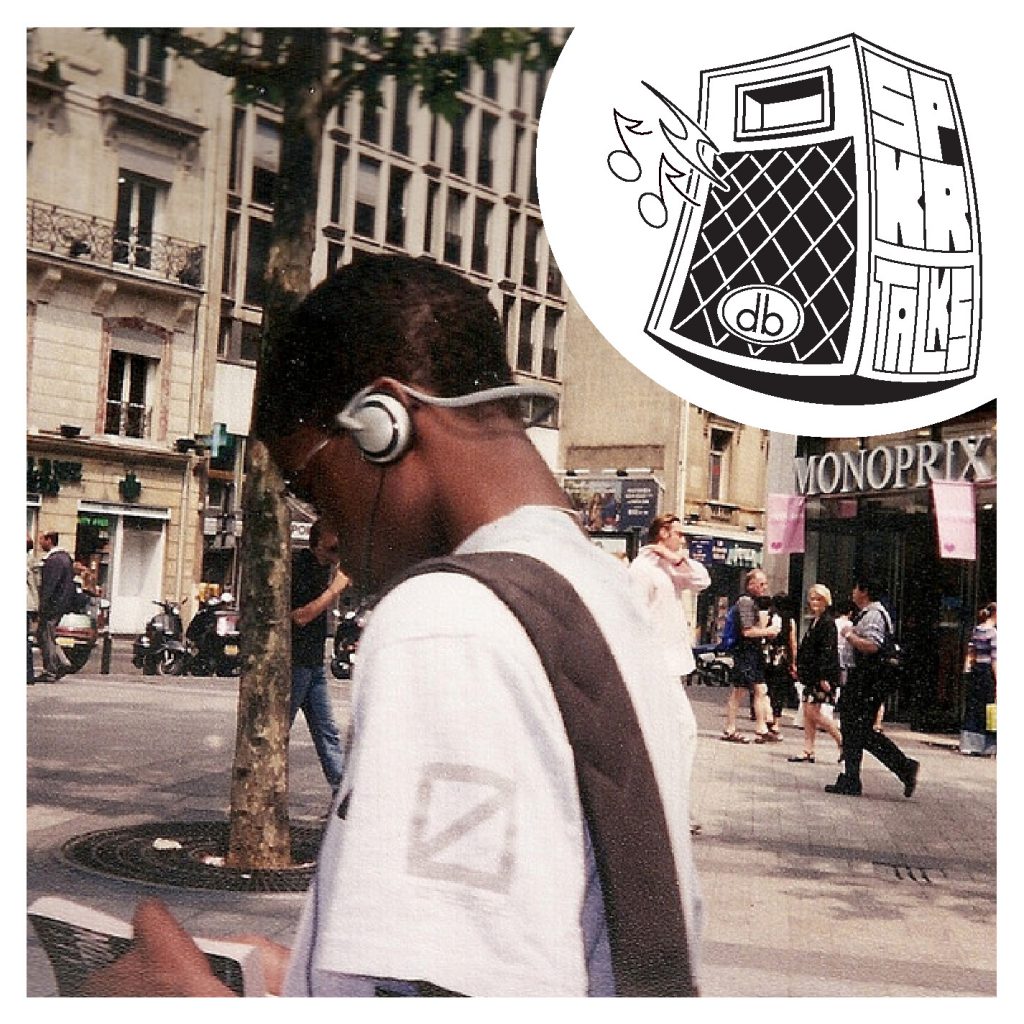 This is Speakertalks, Volume 1.
One song. One guest. One conversation.
Let's get it:
Leila del Duca draws comics for a living, and when she needs a break from our traumatic political situation right now, she goes to "The Chariot," by The Cat Empire, a song about finding new ways to fight and making sure you have a good time.
Podcast: Play in new window | Download
Subscribe: Apple Podcasts | Google Podcasts | Stitcher | RSS | More
You can find Leila at:
@leiladelduca
Instagram
Cadence Comic Art
Speakertalks, Vol. 1 album art by Jonathan Chan